Her Bank is a brand inspired by women for women to create a better banking experience. Let's meet the women behind the brand.
Many women of Legends Bank support various aspects of how the bank functions from customer service to lending, operations, and administrative roles. Over 50% of Legends Bank's employee base are women, which was one of the key inspirational components of the brand.
"All of the women of Legends Bank represent Her Bank," said Britney Campbell. "When this idea of creating a brand sparked, I knew it was special and it needed a concentrated effort with a key group of women who I've worked with for many years and could think through this concept as if we were starting a bank, but using the resources that already exist within the bank instead of having to 'reinvent the wheel' so to speak," she added.
Meet the Her Bank creators – the BankHers: Britney Campbell, SVP/Marketing and Public Relations, Kasey Hempel, SVP/Treasury Management and Digital Banking Solutions, Amelia Magette, VP/Business Banker, and Sabrina Joiner, SVP/Operations.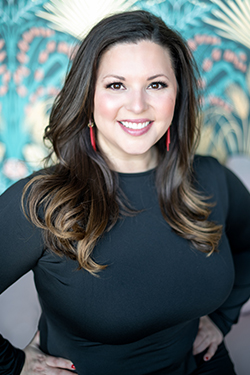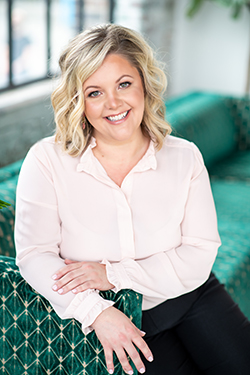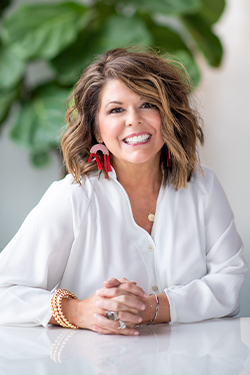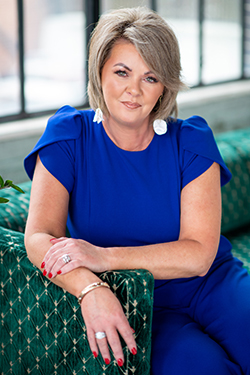 Each of the women have a specific area of expertise that helped creating the Her Bank brand and experience from a holistic perspective. All four similarly have over 20 years of banking individually and at least 10 of those years at Legends Bank, making them a strong team to develop the internal and external components of the Her Bank brand.
To learn more about the women of Her Bank, visit her-bank.com and follow us on Instagram, Facebook & LinkedIn @herbankbylegends.
Her Bank is a brand of Legends Bank.
About Legends Bank
Legends Bank is a community bank established in 1998 in Clarksville, Montgomery County. The bank currently offers nine branch locations across four counties in middle Tennessee to include Davidson, Williamson, and Cheatham Counties.