Tuesday, May 17 was a night of celebration at Saint Elle! It's been one year since the launch of Her Bank and we're celebrated in conjunction with the Women's Editions of Belle Meade Lifestyle and Brentwood Lifestyle magazines.
The evening's theme centered around the idea of the Butterfly Effect and the impacts women are having out in the world.
Our emcee, Emmy Award-winning meteorologist Nikki-Dee Ray with News Channel 5, dove into the stories of some of the women highlighted in the May issue of the magazines, learning what inspires them, and discovering the butterfly effects they're having within the communities they serve.
Featured Women:
As part of our Butterfly Effect theme, we supported Resera, a local business that helps women in our community thrive. Our hope is that this one event can create many impacts for other women! Because of the generosity of many warm hearts, we raised $17,800 to benefit Resera's pathways program and wages for the makers.
Each event attendee received a special gift—a custom, handcrafted butterfly necklace made by the makers at Resera. It was our vision to have a gift that had lasting meaning and could create movement and inspiration through those who wear it.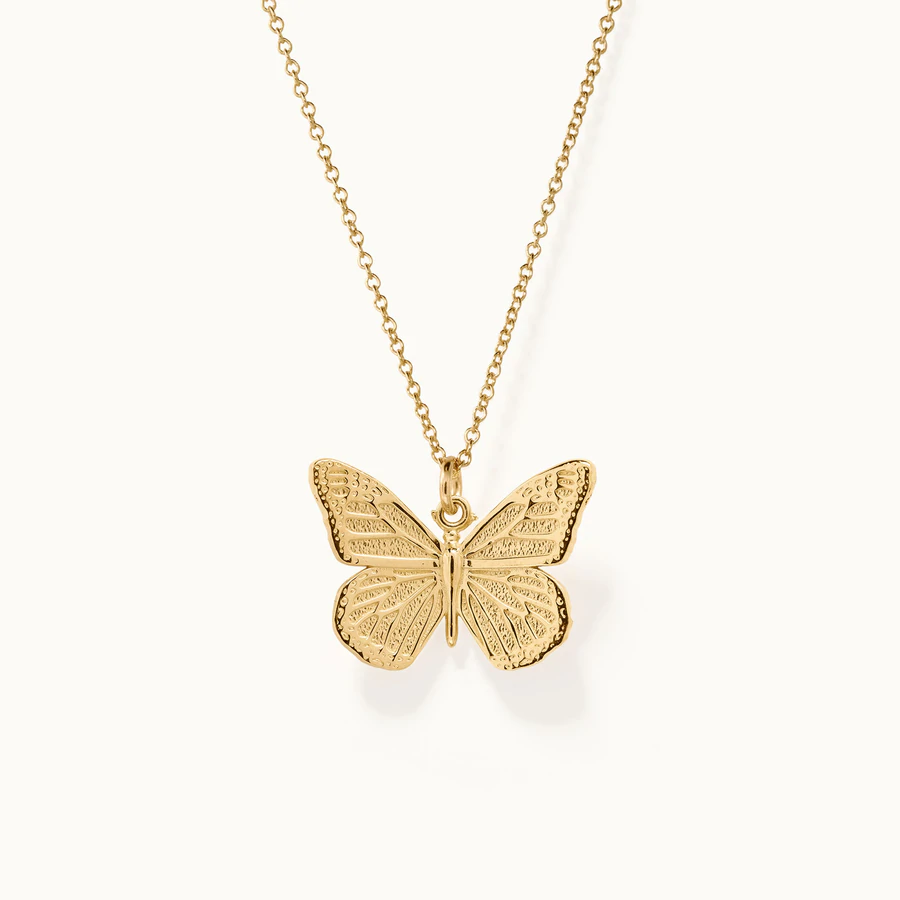 About Resera:
Resera is an ethical jewelry brand that employs and empowers women survivors overcoming extraordinary circumstances including homelessness, domestic violence, incarceration, and forced relocation. Using 100% recycled metals, Resera Makers create everything entirely in-house in their Nashville studio, offering you jewelry that's better for people and the planet.
---